CDs, Vinyls, Lossless Streaming, Sound Restoration, Trailers, Video Games, Commercials and Film Soundtracks...
Professional online mastering
Audio Restoration | VFR Master
"Vinyl Fidelity Recording" VFR is a process to digitise a vinyl archive and sublimate it with a proper mastering.
The vinyl record has proven since its appearance that it is a reliable medium, both in terms of reproduction of recorded sounds and in terms of preservation of these recordings. It is gradually replacing Master tapes, which are often in poor condition. It is therefore becoming a reference archive.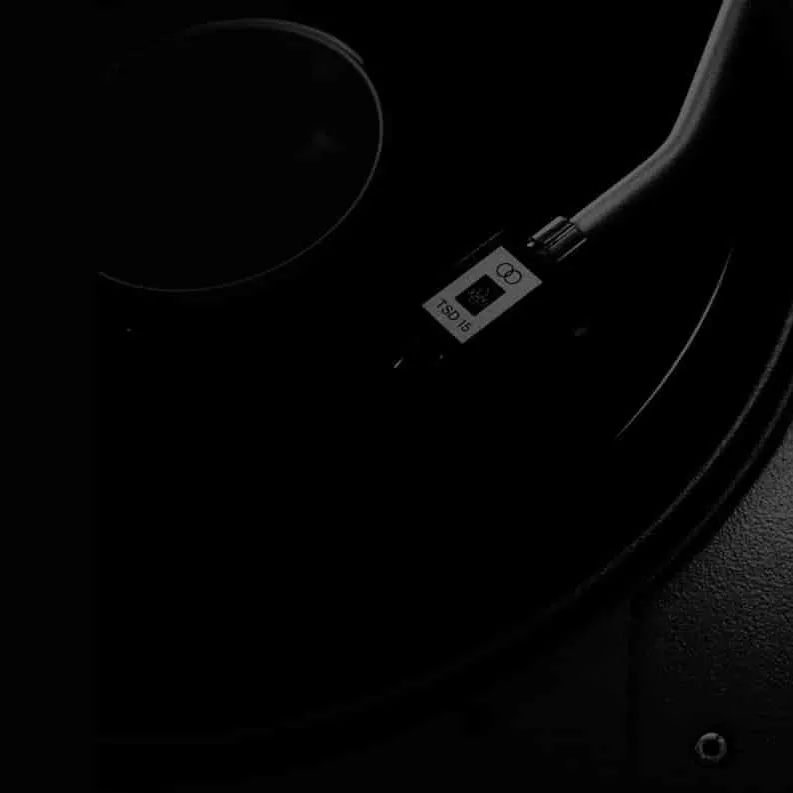 Contact & Booking - Online Mastering
For more reactivity, you can contact David directly to book your session, get our rates and technical information. We propose to order online to make it easier to make an appointment.
(*) All our online prices include VAT.

Mobile: +33 (0)6 12 36 06 85
David immersed himself in hip-hop culture in 1984. He buys himself turntables and becomes a DJ. He organised parties, took part in graffiti competitions and became a BMX fan. Then, at the age of twenty, the turning point came: during a long stay in London, David discovered electronic music. It was 1990, it was new, everything was to be done in this genre. From one day to the next, he put away his bicycle, spray paint cans and hip-hop music and became interested only in electronic music.
It is only in 1998, that David and Florent decide to join forces to make music and two years later set up their labels Denote Records, followed by a great year with the group Oscar and then they joined the team in 2004 at TopMaster, a large French mastering studio, to leave in 2009 and set up ColorSound Studio with Florent Sabaton.
The adventure extends to Barcelona with the opening of a second studio in August 2019...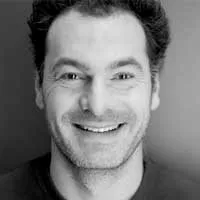 Discover the world of UAD
MJ Tutos n'est vraiment pas un site de Formation comme les autres.
La référence pour les pro et indé
MEET THE SOUND ENGINEERS MIXING PARTNERS

AK Studios and its sound engineers welcome you for your sound, musical or audiovisual projects, in a warm 100m2space in the heart of Paris
(2 minutes from the Châtelet metro station).
A2H, Deen Burbigo, Sexion d'Assaut, VALD, Rocca, Kohndo, Greg Frite (Triptik), Nekfeu, Alpha Wann, Sneazy West (1995), Nusky, Vicelow (Saïan Supa Crew), Nemir, Driver, Seth Gueko, Swift Guad, Reks, Jorrdee, Al Kpote,Biffty, Al Kapote, Flynt, Aki la machine, L'indis, Sidi Omar Saint Saoul, Gerard Baste, Xanax, Beny le brownies, Dinos Punchlinovic, 3010, KSA (Eddie Hyde), Palace Prod, La race canine, Dandyguel, TidoBerman (TTC), Aketo, Tunisiano (Sniper), Billie Brelok, Mme Sow, Lord Kossity, AP, Mokobe, Rim-k, 113, Nubi, Ekoue, Casey, Alpha 5.20, Kery James, Mokless (Scred Connexion), Sefyu, The Last Poets, Dan Rover, Green Money, 52 Paname, Stamina, Ockney, Starface, Well J, Rimeur à gage, Doudou Masta, Mefisto Crazy...

LEMG STUDIO est un studio d'enregistrement et de post-production situé à Paris 19ième au bord du canal Saint-Martin.
LEMG Studio a notamment travaillé avec Universal Music France. Ils proposent des offrent attractives afin d'enregistrer votre voix et mixer votre musique. La qualité et le savoir-faire sont au rendez-vous afin de vous aider à tirer au mieux partie de votre talent.
Coaching vocal, enregistrement, mixage, production, LEMG Studio vous accompagnera dans votre process artistique !

Urban Studio
Created in 2010, Studio Urbain Paris is composed of two sound engineers Ludovic Mullor & Tristan Bouché specialised in analogue mixing and Grégory Urbain manager activist in the record industry.
Through their experience, their seriousness and their involvement in the projects they are entrusted with, the Studio Urbain Paris team has succeeded in making a name for itself thanks to positive word of mouth on social networks and in the music industry.
They have helped French-speaking artists to obtain their first gold, platinum and diamond discs, to sign their projects on French and international labels, and to be included in playlists on numerous French radio and TV stations. Also, the mixes they are entrusted with regularly appear in the top charts of the most played tracks in clubs.
Their French Savoir - Faire and the colours of their Analogue equipment, allow them to work for artists from all over the world.
Discover our mastering studio in Paris and our online mastering services(RESERVE/ORDER page):
Stereo Mastering - Stems Mastering - Mix and Mastering - Album Mastering - Studio Mastering